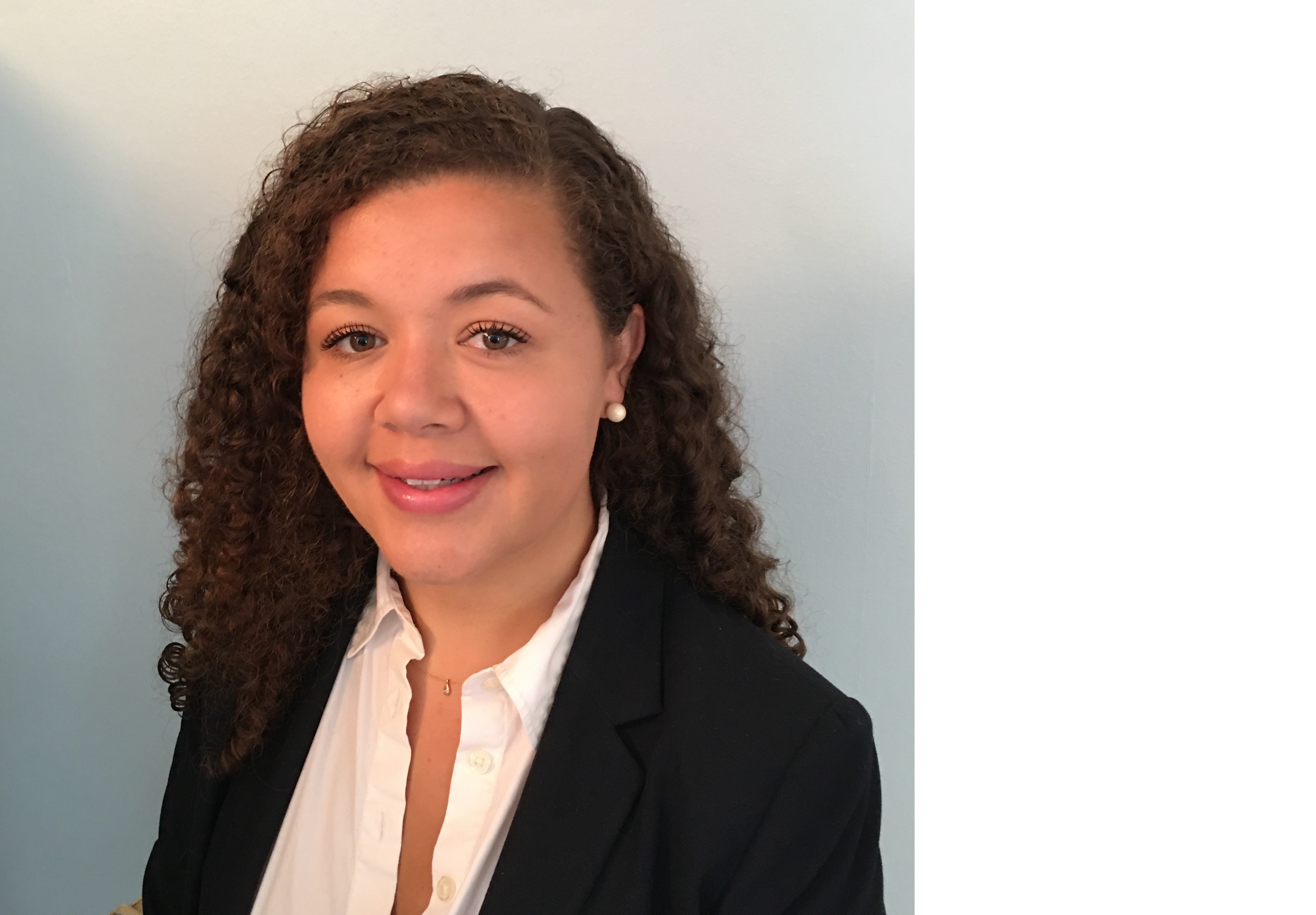 Education:
B.A. Economics - Boston College
Experience:
Associate Vice President - Fisher Investments
Relationship Manager - Bank of America
Raised by her grandparents, Ashley Watson took an early and heartfelt interest in multi-generational wealth planning. She enjoys challenging herself intellectually and pushing outside of her comfort zone. An alumna of both Santa Catalina Boarding School for girls and Boston College, she dove headfirst into financial services to maximize and apply her studies of economics, money, banking, and financial institutions to real-world client situations.
Ashley supports Sand Hill's Wealth Management team in developing detailed financial plans. Long-term goal setting through the utilization of customized cash flow analyses and the examination of complex client situations motivates her day-to-day work. She believes in tailoring investment plans around major life events ranging from retirement, to education planning, and divorce. She embraces the benefits of Sand Hill's dedicated service offering and financial planning resources.
Outside of the office, Ashley spends most of her time preparing and studying for the CFP® exam. She finds joy travelling, attending concerts with her roommates, and returning to Boston and Monterey Bay for alumni events. She feels fulfilled by empowering other young women to get involved in the field and plans to expand her work in this area. For now, she is a mother to her various indoor plants, however, her long-term goals include planning for a family of her own.