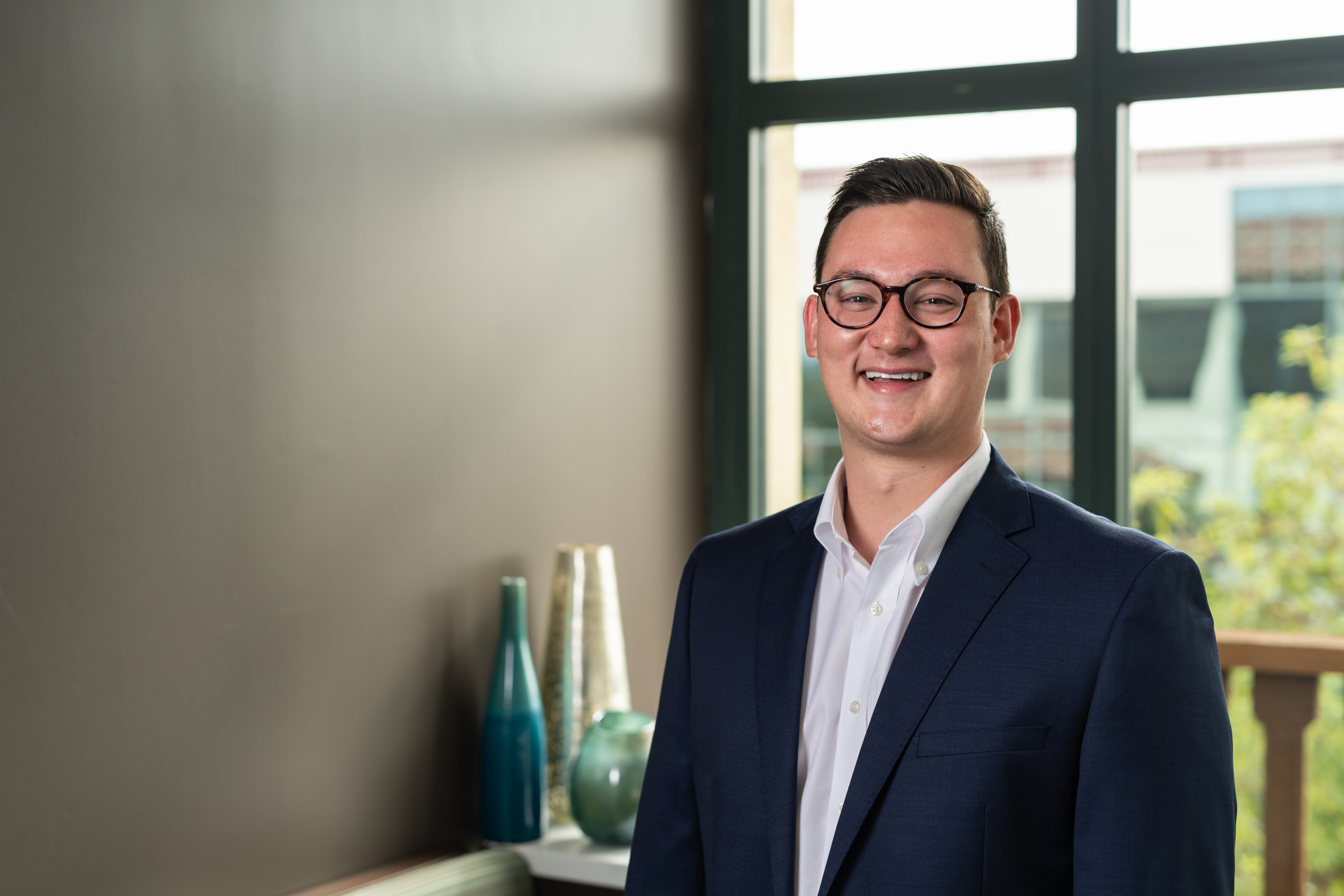 Education:
B.A. in Mathematical Economics, awarded Harry G. Steele Foundation and Nu Alpha Pi Scholarships – Pomona College
Experience:
Analyst – Rimes Technologies
Corporate Actions – Parametric Portfolio
Private Equity Spring Analyst – Skyview Capital
Ever since Brian started playing trading card games as a kid, he's been fascinated by mathematics—in particular, probability. His love of math led him to Pomona College, where he earned his B.A. in Mathematical Economics with a minor in Applied Mathematics. At the same time as he was busy crunching numbers, Brian also played varsity football and rugby. Learning how to balance these two seemingly opposite interests taught him how to multi-task competing priorities, a skill that's come in handy in the fast-paced, ever-changing world of wealth management.
Professionally, Brian began applying his coding and programming skills to investment management working as an analyst in Seattle. From there he found his way to Sand Hill in search of a challenge. Brian is responsible for making sure all the numbers add up—from reconciling trades to performance calculations. He is passionate about using automation and script writing to make workflows faster, more efficient, and more accurate. Brian believes in the power of programming to overcome "decision fatigue," and applies this mantra in his role every day to ensure every transaction is precise. He is currently focused on his goal to increase his knowledge of portfolio management theory.
Born in Hawaii and raised in Seattle, Brian hung up his rugby boots after college, but still enjoys playing tennis on the weekends. He spends most of his free time honing his programming skills and studying for the CFA designation. His longer-term goals include coaching sports and helping others broaden their professional skillset and employment opportunities by teaching a class on Excel.