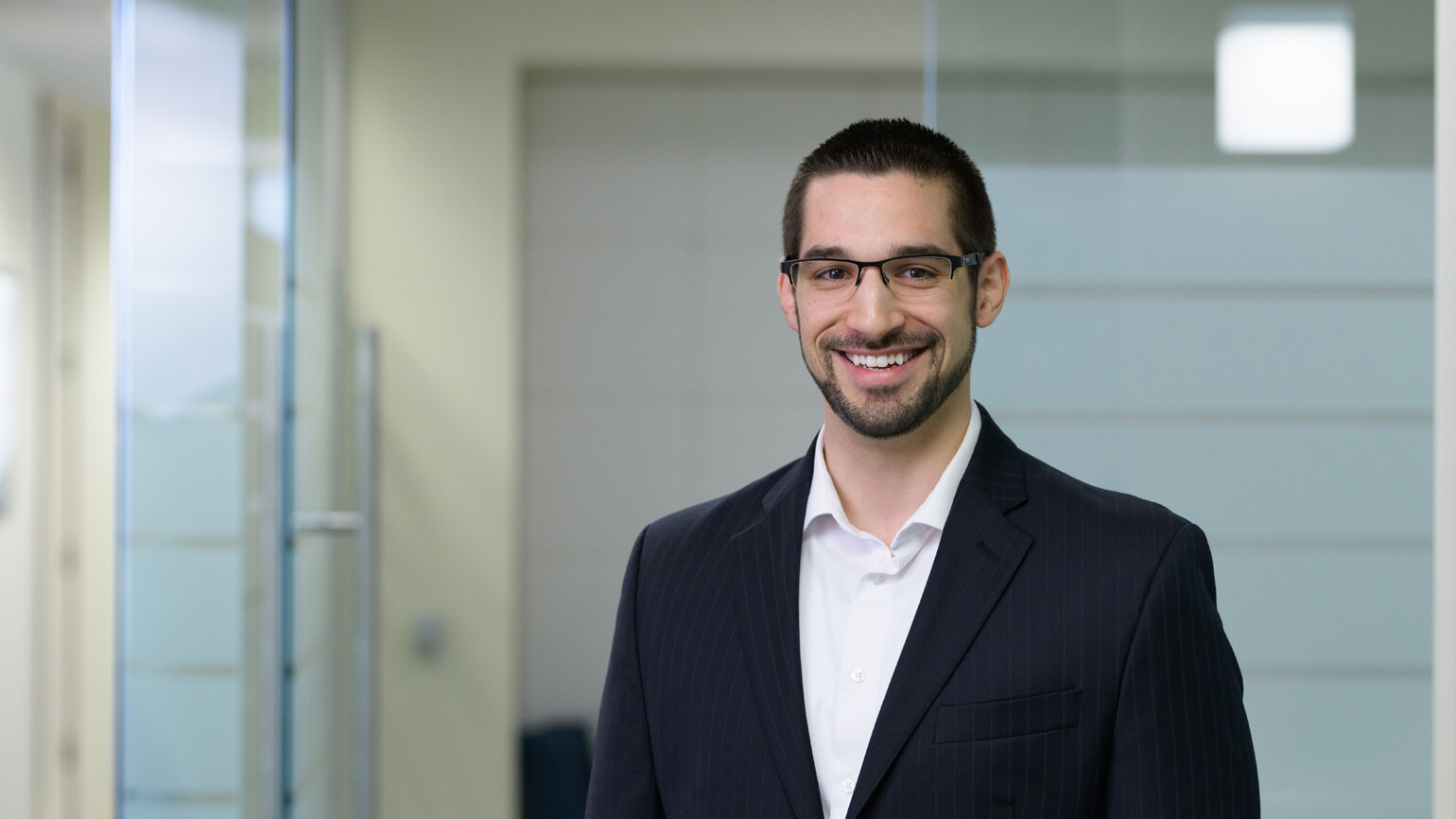 Certifications:
Chartered Financial Analyst (CFA) Level II Candidate
Education:
BBA Finance, California State University, Sacramento
Experience:
Summer Analyst - Sand Hill Global Advisors
President and Senior Portfolio Manager - Cal State Sacramento Student Investment Fund
There is no typical day in David Lopez's schedule. As someone with a passion for absorbing new information, he prefers it that way. As a Portfolio Associate, David splits his time between providing operational, trading, and research support to the team for both individual and institutional clients.
David honed his skills and ability to move seamlessly between departments as a summer analyst here at Sand Hill through the California State University, Sacramento Student Investment Fund. His dedicated work conducting research and due diligence across asset classes and his experience serving as Senior Portfolio Manager and President of the investment committee for the Student Investment Fund have made him stand out as a strong support resource for our clients.
David spends most of his free time studying how people can leverage technology to live far better lives. He is also interested in the intersection between commerce, technology, and government, and how it shapes the world. He also enjoys learning through travel and is planning trips to Asia and Europe this year. It's this natural curiosity about the world that makes him a powerful addition to the Sand Hill team.