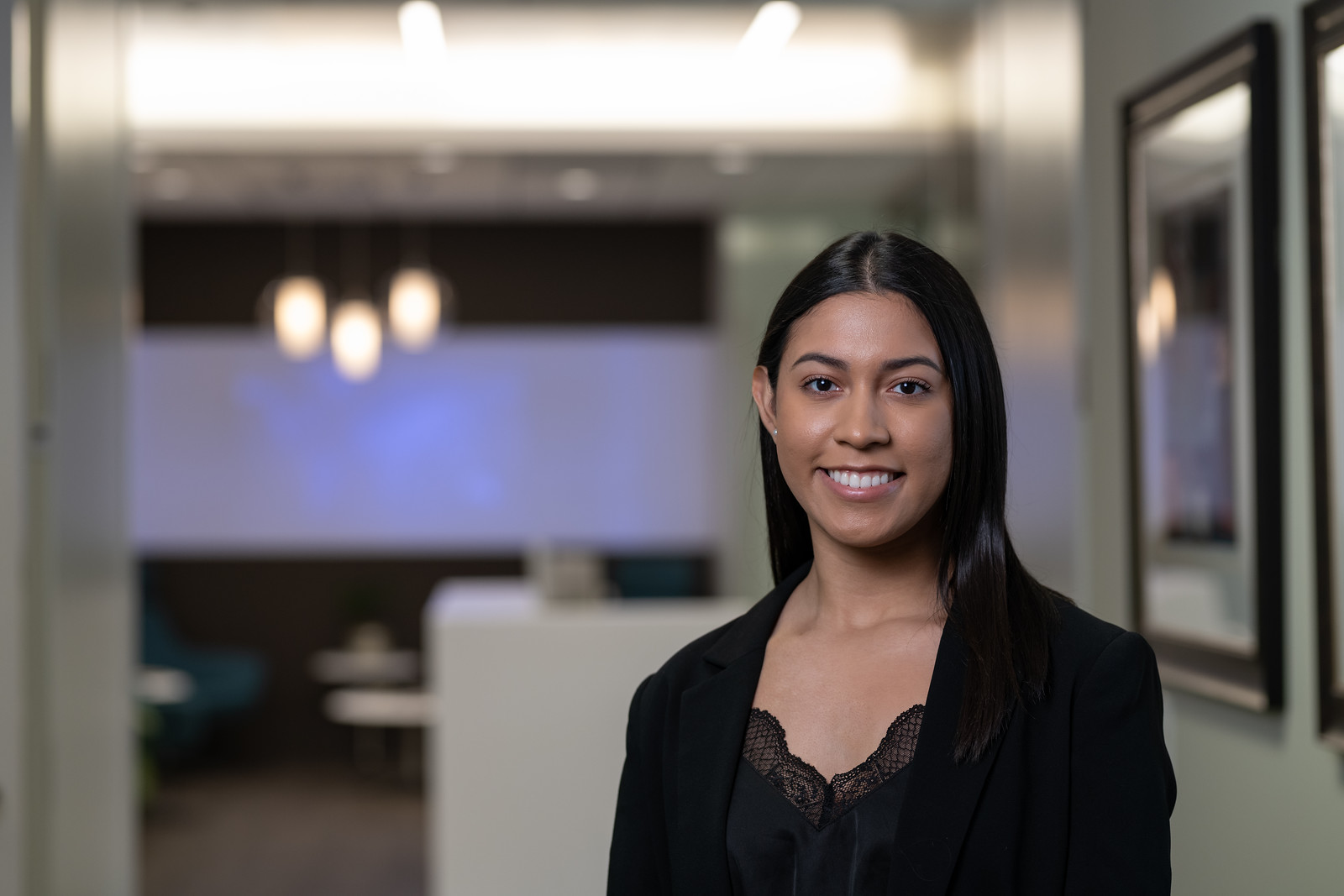 Education:
B.S. in Business Administration with a focus on Marketing – Humboldt State University
Experience:
Customer Service Representative – Bank of America
Research Assistant – Farallon Capital Management
Emily discovered her interest in wealth management through a happy accident. After graduating from Humboldt State University with a marketing-focused business administration degree, she took what she thought would be an interim job at Bank of America. However, she soon realized that she enjoyed working with banking customers and was very interested in the wider wealth management industry.
Emily is passionate about helping people, whether they are wealth management clients or her fellow team members. She thrives on providing the kind of support that enables clients to reach their financial and life goals. She also enjoys learning new things and work that is fast-paced, challenging, and always changing, with every day different from the one before. In addition to excellent people skills, Emily brings back-office experience to her role as Client Service Associate, having worked as a capital management research assistant. One of the things that caught her attention about Sand Hill is how many women we have in leadership roles here—a key aspect of our company culture.
A native of Redwood City, Emily enjoys spending time with her family and friends outside of work. She's happiest sitting in a restaurant with people she loves and chatting for hours. She also likes to stay active, going to the gym, doing Cross Fit, and exploring the Bay Area with her rescue dog.