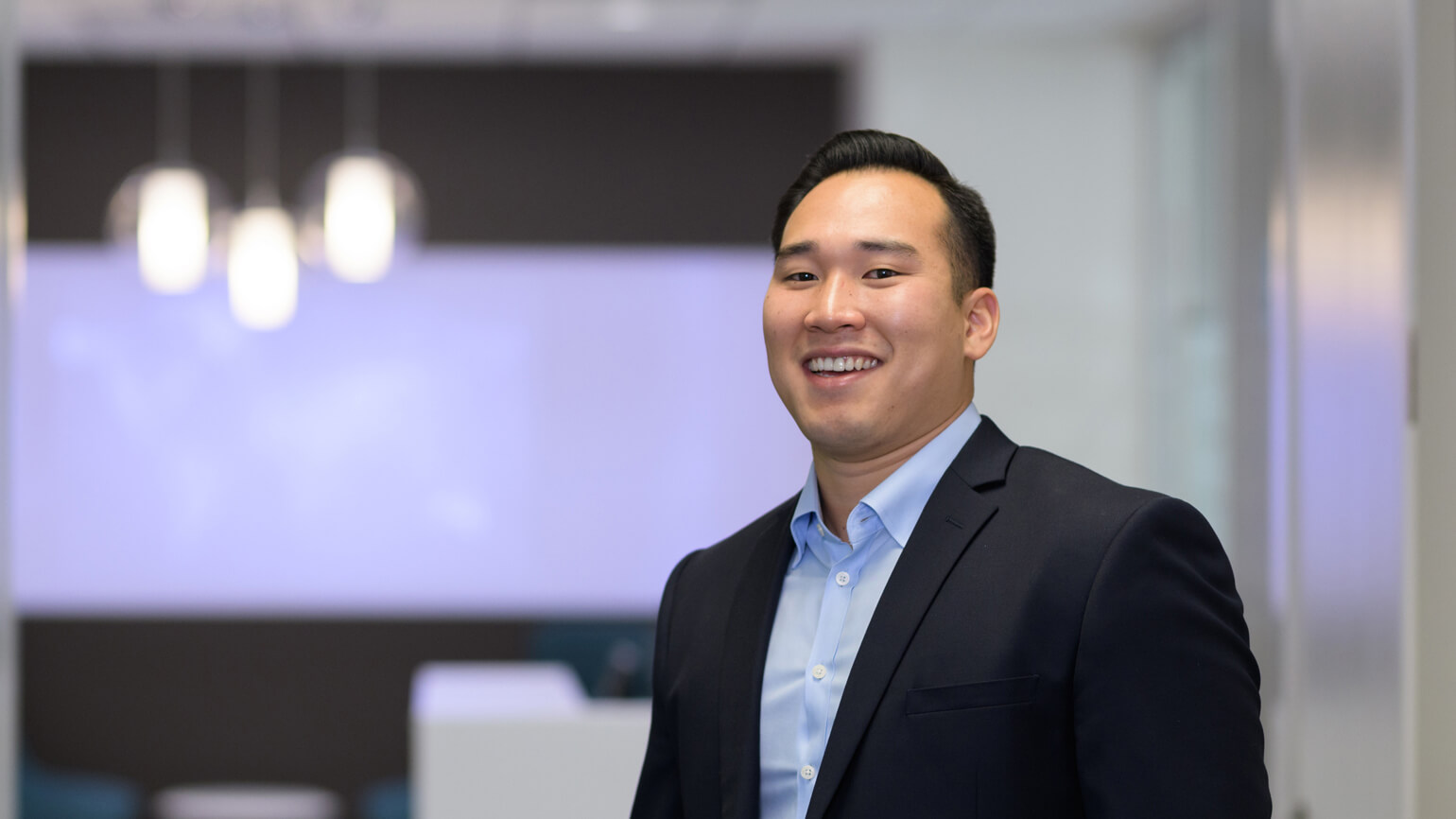 Certifications:
Chartered Financial Analyst (CFA)
Education:
BA Business Administration, California State University, Fullerton
Experience:
Senior Financial Analyst - Ayco, A Goldman Sachs Company
Business Analyst - TangramCare
Professional Associations:
CFA Institute
CFA Society of San Francisco
A lifelong traveler who has made the Bay Area his permanent home, James Hong has cultivated the best of what big cities and big corporate environments have to offer. Born in Korea and raised for five years in Ecuador, he hails most recently from Southern California where he deepened his financial planning knowledge and found his passion for helping entrepreneurs and corporate executives plan for their future.
As a Trader at Sand Hill, James integrates his affinity for technology and attention to detail to maintain client portfolio models and execute trades for the firm. In his daily work, James applies his experience utilizing portfolio analytics to help the investment team manage its portfolio risk, exposure and performance. He enjoys analyzing the underlying exposures of client portfolios to gain a deeper level of insight into the risk and return profile.
James is a Chartered Financial Analyst (CFA) charterholder and a member of both the CFA Institute and CFA Society of San Francisco. In his free time, James enjoys traveling and spending time outdoors with his wife and dog.