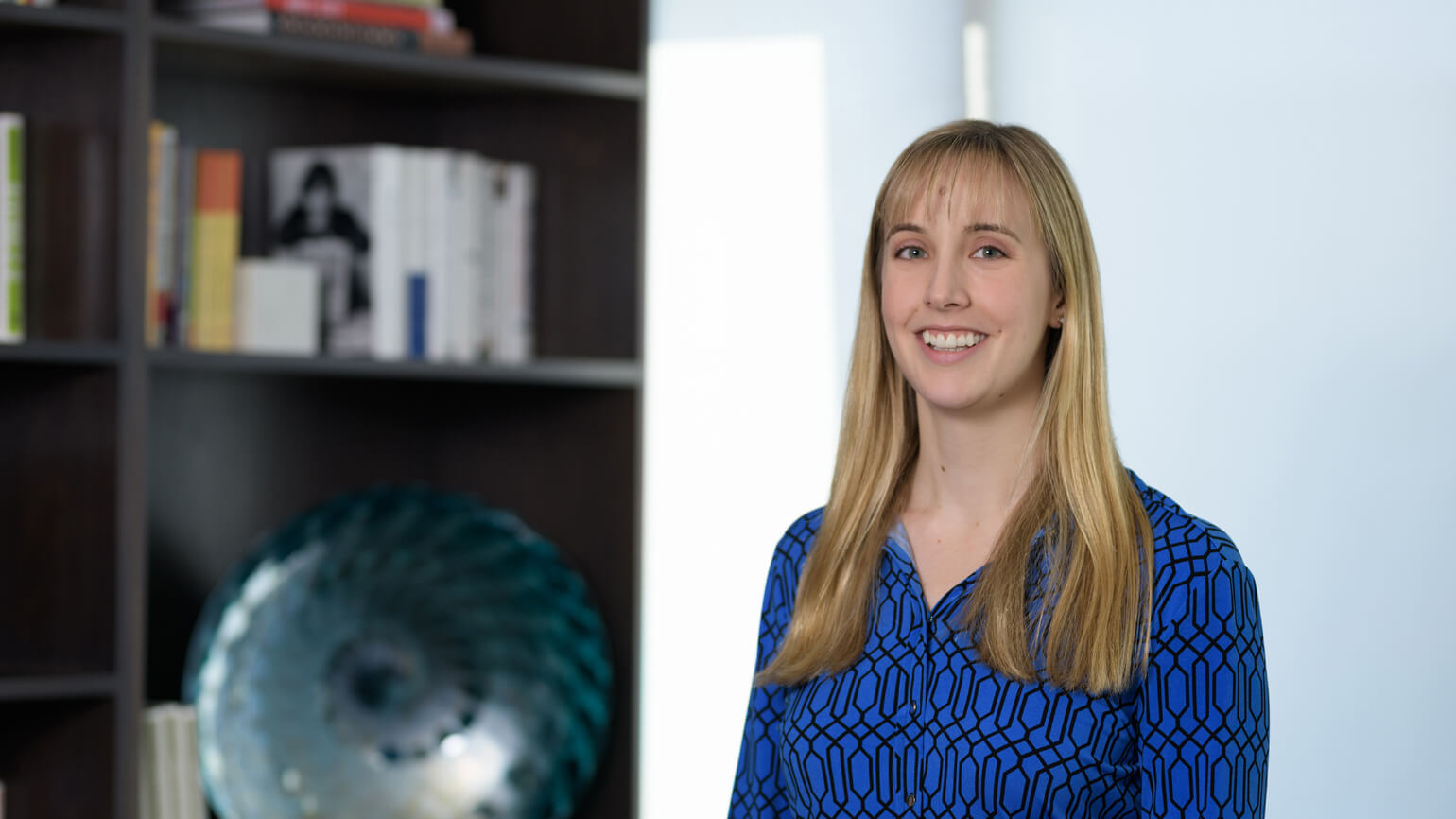 Education:
BA Economics - University of California, San Diego
Experience:
Over 5 years of Wealth Management experience
Financial Associate - Financial Clarity
Administrative Assistant - Legal Force RAPC Worldwide
Wealth management appeals to Kathy Jones for two reasons: It caters to the individual and she likes to build relationships. She practices a holistic approach by combining her passion for numbers and logic with her desire to help clients plan for their unique circumstances.
Kathy's background serving as an intermediary between clients and custodians is a great advantage in her role as Manager of Client Service here at Sand Hill. Her attention to detail makes a meaningful difference in helping clients plan for education and retirement, and evolve estate plans after a divorce or inheritance. Her collaboration with our Wealth Managers is vital to helping us ensure our clients receive the service and attention they need.
Kathy stays active outside of the office by hiking and taking Jazzercize classes. Yes, she insists, that is still a thing. She also likes to cook and appreciates the complexity of Thai food. We appreciate her passion for complexity, too, and so do our clients.