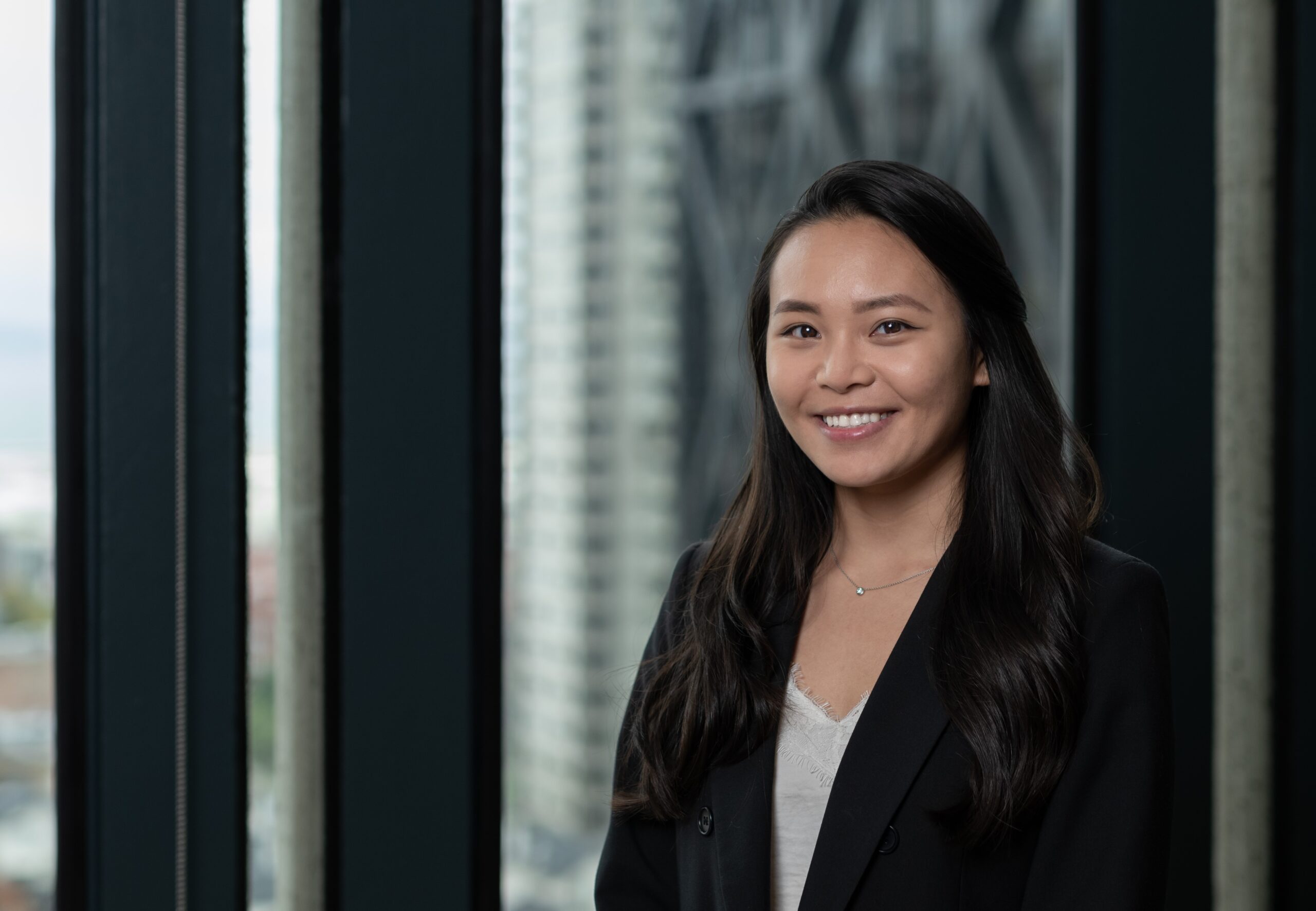 Education:
B.S. in Psychology - University of California, Santa Cruz
Experience:
Client Service Consultant - Abbot Downing (now Wells Fargo Private Bank)
Regina is a San Francisco native who loves being there for her clients. A psychology major, she found her way to finance through a stroke of luck, landing her first job at Abbot Downing, the ultra-high worth wealth management division of Wells Fargo. She discovered a passion for wealth management and financial planning, and as an added plus, she gets to put her people skills to work every day.
As a Senior Associate at Sand Hill, Regina manages a variety of responsibilities in support of Sand Hill's clients. She enjoys getting to know her clients, learning about their goals, and using her knowledge and experience to help develop a tailored financial plan. For Regina, her client's success is her success. A keen listener and communicator, she strives to help clients navigate their day-to-day needs—because she understands that everyone is going through their own personal battles, whatever their financial situation. Being there for clients is Regina's specialty, and we value the high-touch skills she brings to the table. Regina was attracted to Sand Hill because, as an independent wealth management firm, she feels her contributions here are truly impactful.
Outside of the office Regina loves to travel and explore the world. She studied abroad in Singapore and has frequently visited China to see family, but her favorite destination (so far) is Tokyo. She also loves to travel domestically and explore the Bay Area—hiking with her dog and trying new restaurants in her Oakland neighborhood whenever she has the chance.