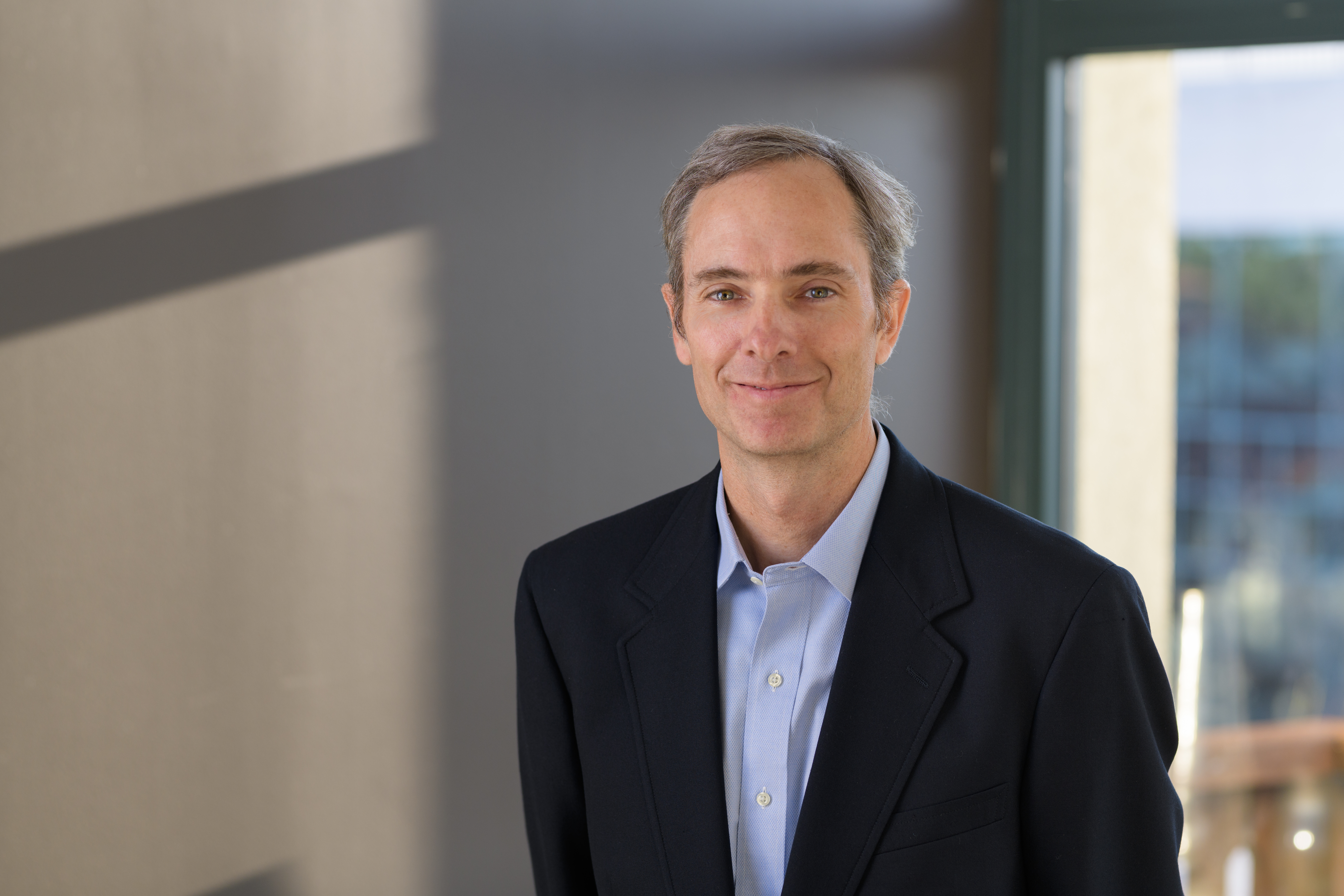 Education:
AB Economics - Princeton University
Experience:
Managing Director - Outrider Management
Options Trader and Manager - RBS & BankBoston
The son of a banker, Rob Hutchinson grew up abroad, living in Tokyo, London, Hong Kong, and Zurich. He went to Princeton to pursue creative writing but instead discovered a passion for economics and the rest, as they say, is history.
Rob brings his global perspective to Sand Hill where he applies the Japanese "kaizen" principal of continuous small improvements to investing based on extensive, ongoing research. As Senior Portfolio Manager, Rob is responsible for Sand Hill's alternative investments, including hedge funds, private equity and venture capital, commodities, and real estate. He has extensive experience in financial markets and derivatives trading. Rob enjoys the camaraderie and culture at Sand Hill, where clients rightly come first. In addition to his work with the investment team, Rob is also a member of Sand Hill's Investment Committee.
Outside of work Rob loves to travel, explore, and spend time with his family—from watching his kids play sports to hitting the slopes himself. Although Rob grew up skiing, he now prefers to surf and you may find him in the water at Half Moon Bay or Santa Cruz. Rob brings this passion for people and adventure to his work every day, helping us explore new investment areas and smart financial opportunities.