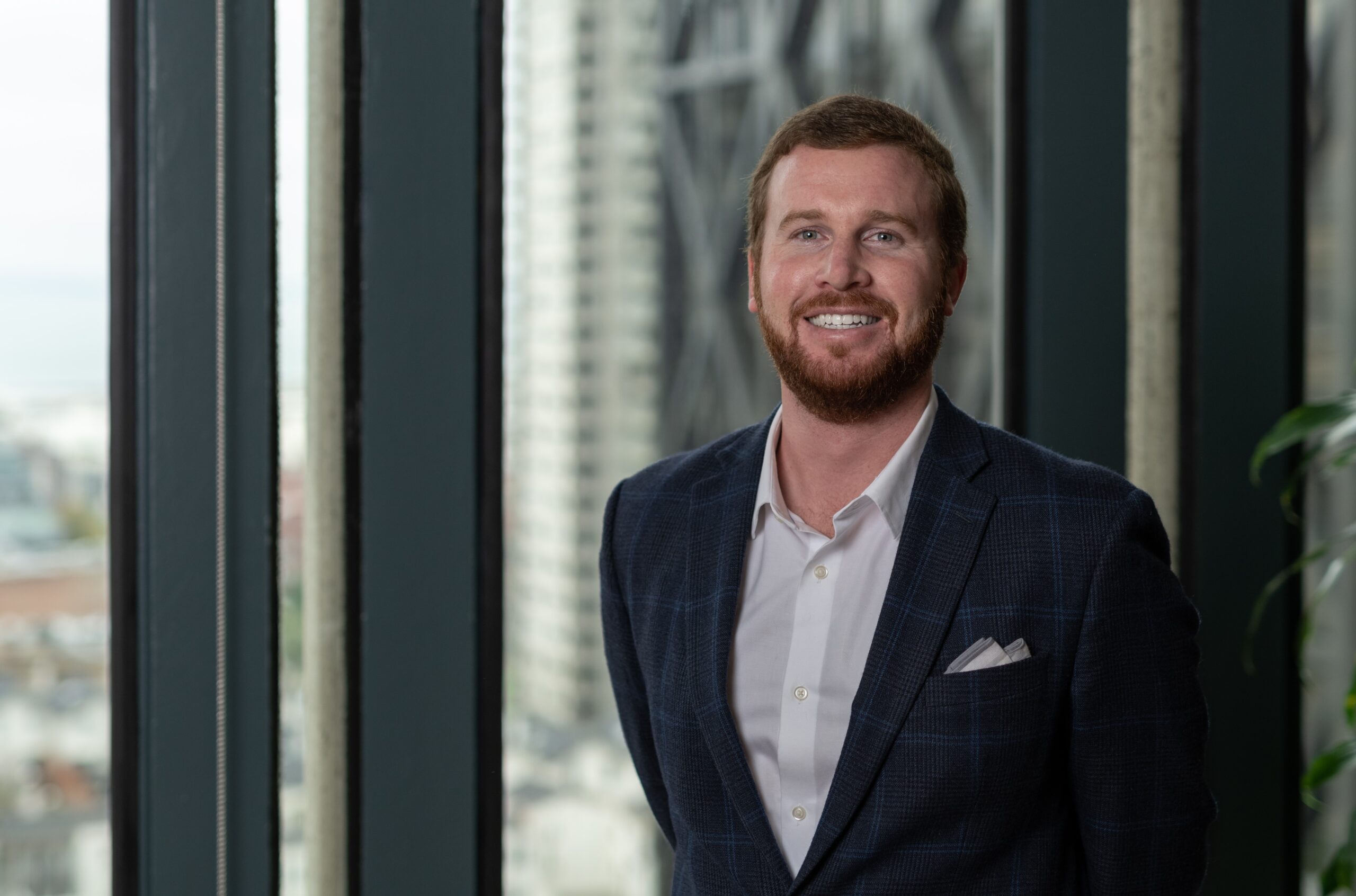 Education:
B.S. Finance – Santa Clara University
Experience:
Over 5 years of Wealth Management experience
Senior Operations Associate – Team Hewins
Operations Associate – Hewins Financial Advisors
From big picture thinking to analytical detail, Andrew Harkin is fascinated by the operational underpinnings of wealth management. At the same time, he finds the people part of our business profoundly fulfilling. Andrew works closely with our advisors to provide the back-end reporting and support to help clients identify and reach their goals. He sees providing the tools that enable deeper understanding of the complex strategies that will drive their future well-being as one of the most rewarding aspects of being Sand Hill's Operations Manager.
Working in support of our clients, Andrew brings together his interest in wealth management with a powerful ability to problem solve. He appreciates the delicate balance of the intricacies of financial markets and the need to analyze and improve existing processes to help people achieve their aspirations. His focus is making people's jobs and lives easier, which clearly aligns with our approach here at Sand Hill.
As someone who loves the outdoors, Andrew spends his free time enjoying activities in Golden Gate Park or on the golf course (Harding Park is one of his Bay Area favorites). He's also big local sports supporter. Andrew will tell you he's a simple man. But the reality is, his passion for the complexities of our business makes him a powerful asset for Sand Hill clients.