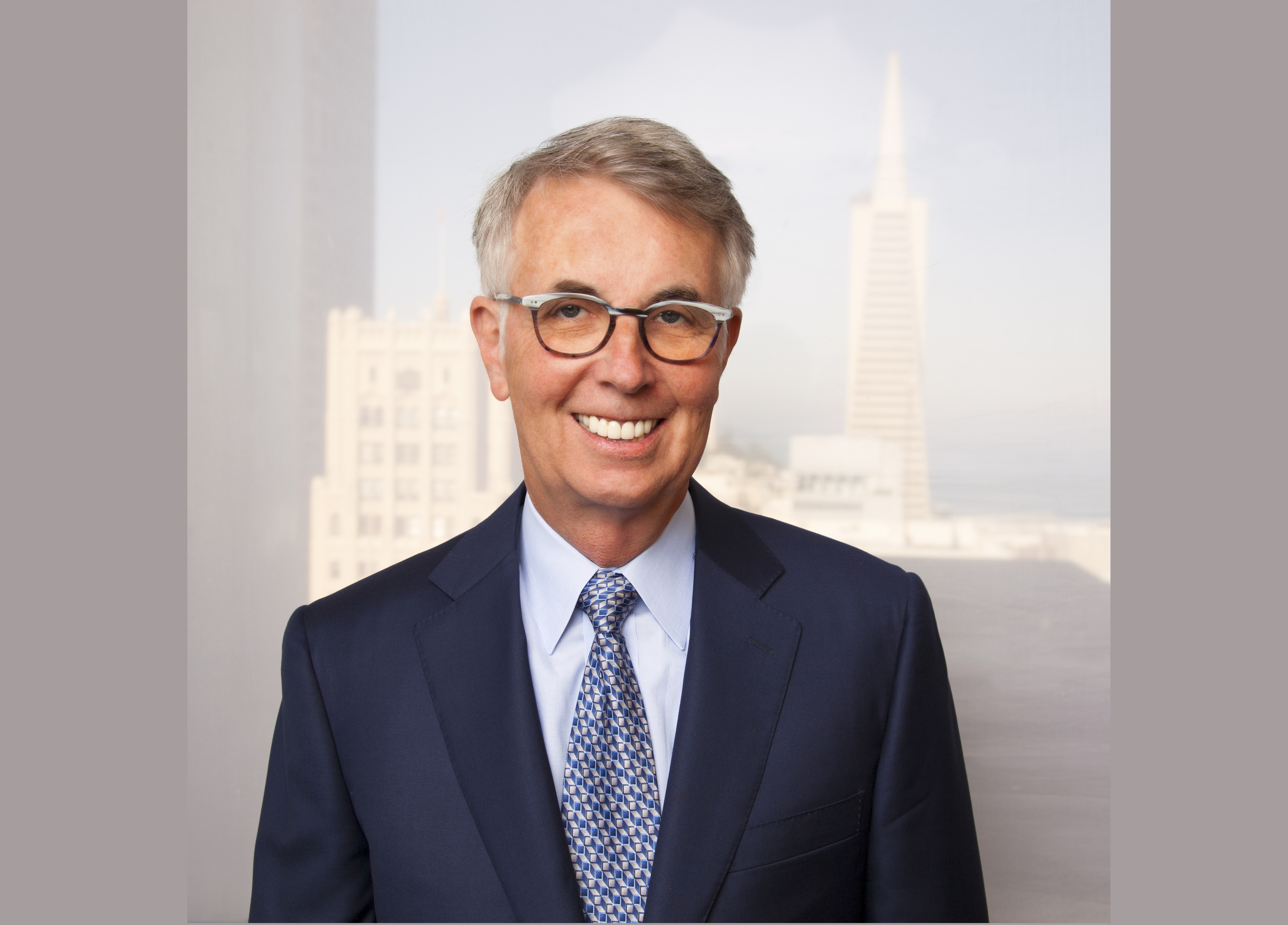 Certifications:
CERTIFIED FINANCIAL PLANNER™ Practitioner
Education:
Certification in Personal Financial Planning – University of California, Berkeley
B.A., Business Administration; M.B.A. – Golden State University
Experience:
Principal – Integral Financial Solutions, LLC
Portfolio Manager – Bingham, Osborn & Scarborough
CEO and Partner, FACS For Offices
Professional Associations:
Board of Directors – Horizons Foundation
Member & previously served on Professional Advisors Council – San Francisco Foundation
Member & Past President, Chairman – Financial Planning Association (FPA) – San Francisco Chapter
Barry is passionate about two things: professionalism and philanthropy. He got his taste of the finance and investment world in his role as partner and CEO at one of the Bay Area's largest office furniture dealers. Following the successful sale of that business he began his second career by focusing on his interest in personal finance. He found that he loved all aspects of financial planning and the impact it had on the financial well-being of individuals and families. He earned his certification in Personal Financial Planning from the U.C. Berkeley and began practicing financial planning full-time as a CFP® certificant. With over 18 years of experience in wealth management, he brings a depth of knowledge, pragmatic guidance and dedication to every client relationship.
Barry takes a proactive, comprehensive approach to wealth management for individuals, small businesses owners, and non-profits. He specializes in helping clients who are in or near retirement, which he prefers to call "financial independence," and preparing for the next phase of life. Barry's long-term relationships with other professionals, such as accountants and attorneys, combined with his experience provides Sand Hill with valuable resources for the unique and complex financial issues encountered by small-business owners and large estates. He also enjoys showing individuals and families with legacy charitable ambitions how they can support a cause that is important to them now, while still leaving a legacy for their family. Barry's work with foundations and non-profit organizations gives him access to a wealth of resources that help people learn how to give wisely. He loves nothing more than supporting individuals and families in meeting their own goals in a way that also benefits society.
A native of the Bay Area, Barry has always felt drawn to help others. He serves on the Board of Directors of the Horizons Foundation and previously served on the Professional Advisors Council of the San Francisco Foundation. He founded the San Francisco Financial Planners Association's pro bono initiative, and is a member of the Northern California Planned Giving Council. He also works with professional organizations such as the San Francisco Estate Planning Council. In his free time, Barry and his partner enjoy all Marin County has to offer—hiking, bike riding, and boating on the beautiful Sausalito Bay. They also love domestic and international travel.