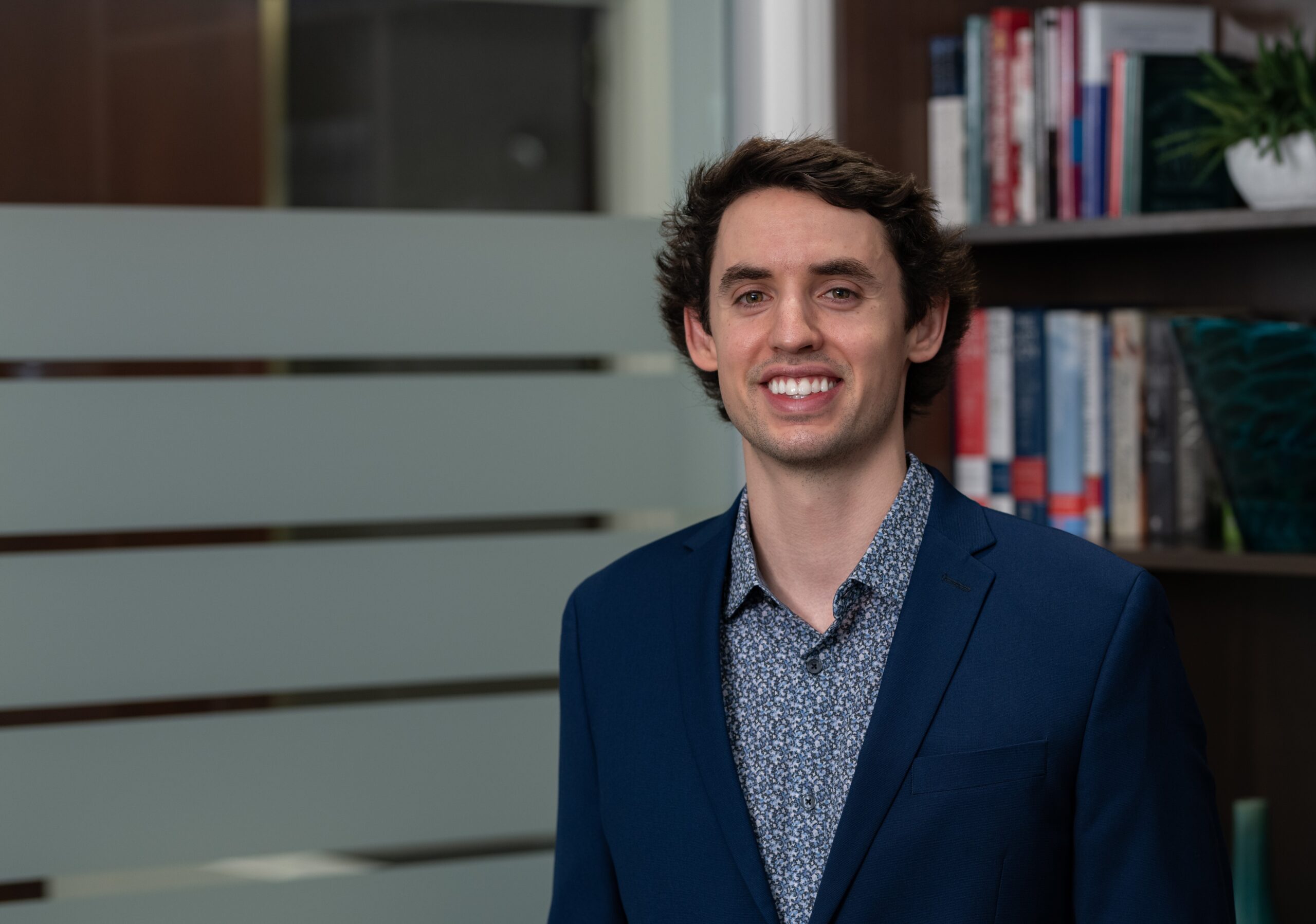 Certifications:
Chartered Financial Analyst (CFA)
Series 65
Chartered Alternative Investment Analyst (CAIA)
Education:
B.A. Economics - Pepperdine University
Experience:
Associate Portfolio Manager - One Capital Management
Drew has always approached life from an analytical point of view. He became interested in spreadsheets and statistics at a young age and tutored other students in math throughout his school years. While studying economics at Pepperdine University, Drew realized he could put his analytical acumen to work helping people plan for retirement—something many of us simply don't know how to do. Now, Drew combines his math skills and people skills to managing our clients' portfolios and strategizing to provide better outcomes for their futures.
As a Chartered Financial Analyst (CFA), Chartered Alternative Investment Analyst (CAIA), and Sand Hill Analyst, Drew works closely with our Chief and Co-Chief Investment Officers, supporting them across a wide range of equity research and portfolio management needs. He loves learning about new facets of the investment universe and using that knowledge to provide peace of mind for Sand Hill's clients. The way Drew sees it, life is full of adversity—and he is in the business of making sure fears about financial stability are one less thing to worry about. In addition to the numbers and statistics side of his job, Drew was drawn to Sand Hill because we have our clients' best interests at heart. His grandparents instilled in him from a young age that you only have one reputation—which cannot be bought but can be sold very cheaply. That's why he is committed to bringing integrity to everything he does.
When he's not busy balancing portfolios, Drew is a sports fanatic. He loves to watch pretty much any sport, but basketball is his favorite—and the Warriors are his team. He also plays sports himself and likes to stay fit, whether on the court or in the gym. An avid cook, his other passion is spending time in the kitchen and trying new recipes.