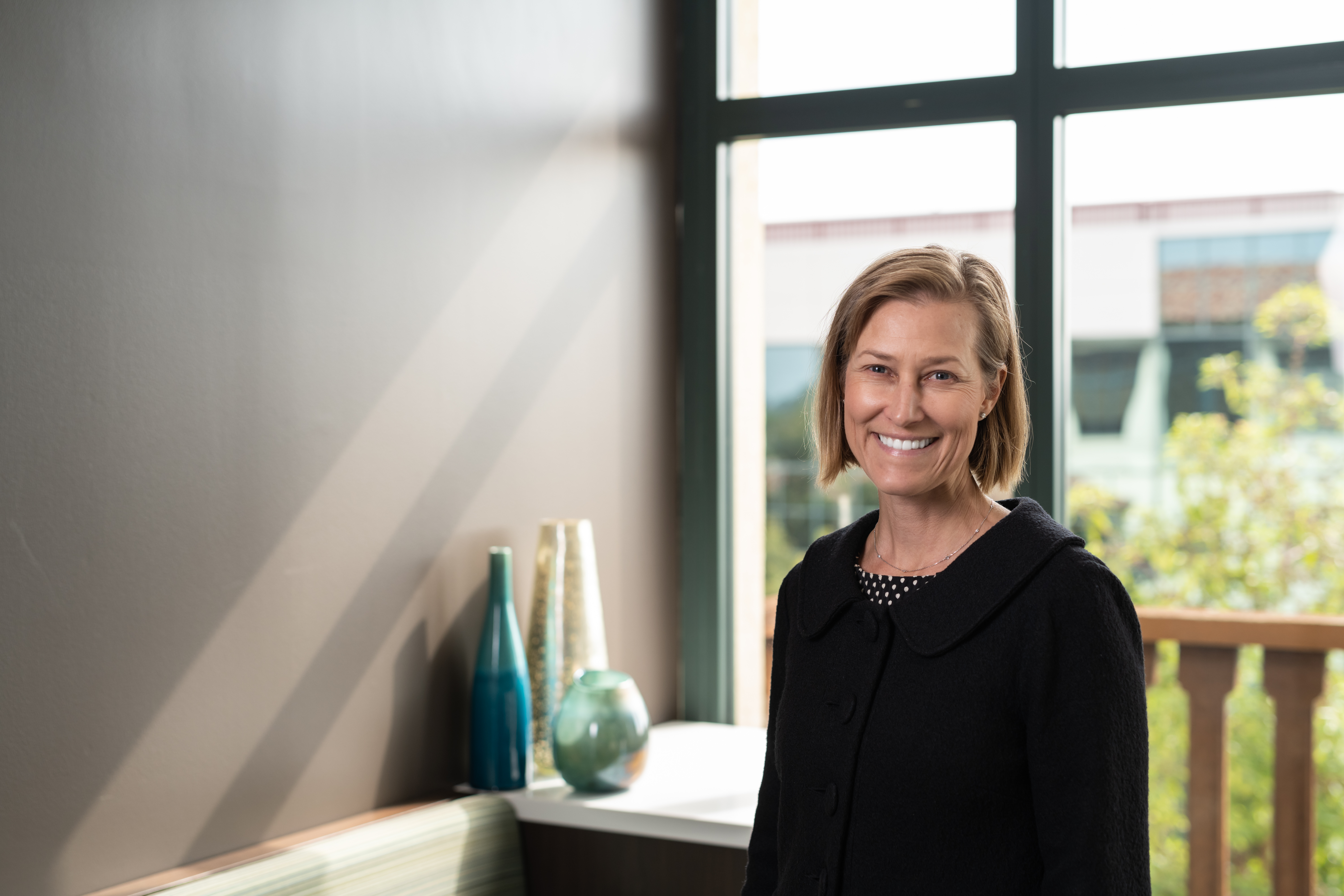 Certifications:
Chartered Financial Analyst
CERTIFIED FINANCIAL PLANNER™ Practitioner
Education:
M.B.A. Finance – The George Washington University School of Business
B.A. International Relations & French – Claremont McKenna College
Experience:
Over 20 years of Investment and Wealth Management experience
Principal – Integral Financial Solutions, LLC
Portfolio Manager – Bingham, Osborn & Scarborough, LLC
Assistant Portfolio Manager, Client Relationship Associate – Barclays Global Investors
Research Analyst – Horsley Bridge Partners
Product Development Specialist – Sallie Mae
Professional Associations:
CFA Institute
Financial Planning Association (FPA)
With over 20 years of experience in financial planning and wealth management, Janet takes great pride in making sure her clients are invested in the decision-making process. It's how she builds collaborative, long-term relationships that are more rewarding for everyone. Having spent the formative years of her childhood overseas, Janet initially thought she wanted to go into foreign service. She obtained a liberal arts degree and worked in Washington, D.C. for a few years but quickly learned that was not her passion. While pursuing her M.B.A. at George Washington University, she was drawn to investments and found that she loved it. Within two years of completing her master's degree, Janet started the CFA curriculum and began working for Barclays Global Investors. While she enjoyed the intellectual stimulation of institutional investing, she wanted to focus more on building personal relationships, which led her to wealth management.
As a Sand Hill Senior Wealth Manager, Janet strives to be a trusted advisor to all her clients, and takes earning that trust very seriously. A member of a unique group of dual-certified professionals having obtained both the CFA designation and CFP® certification, Janet provides a specialized depth of insight. She focuses on providing wealth management to women, especially those going through a major transition such as divorce, as well as helping clients implement unique portfolio customizations, such as socially responsible investing. Janet is as approachable as she is knowledgeable and takes a comprehensive, forward-thinking approach to financial planning. She combines attention to detail with a genuine desire to understand the "big picture" for each client so she can help them reach their individual goals.
Outside of work, Janet likes to read, swim laps, tend to her garden, and hike with her husband. Hailing from a family of musicians, she's also an avid drummer who loves to bang on her acoustic set. She's been volunteering at Financial Planning Days through the San Francisco chapter of FPA since its inception in 2010, and enjoys educating others about financial planning at every level of knowledge and need.