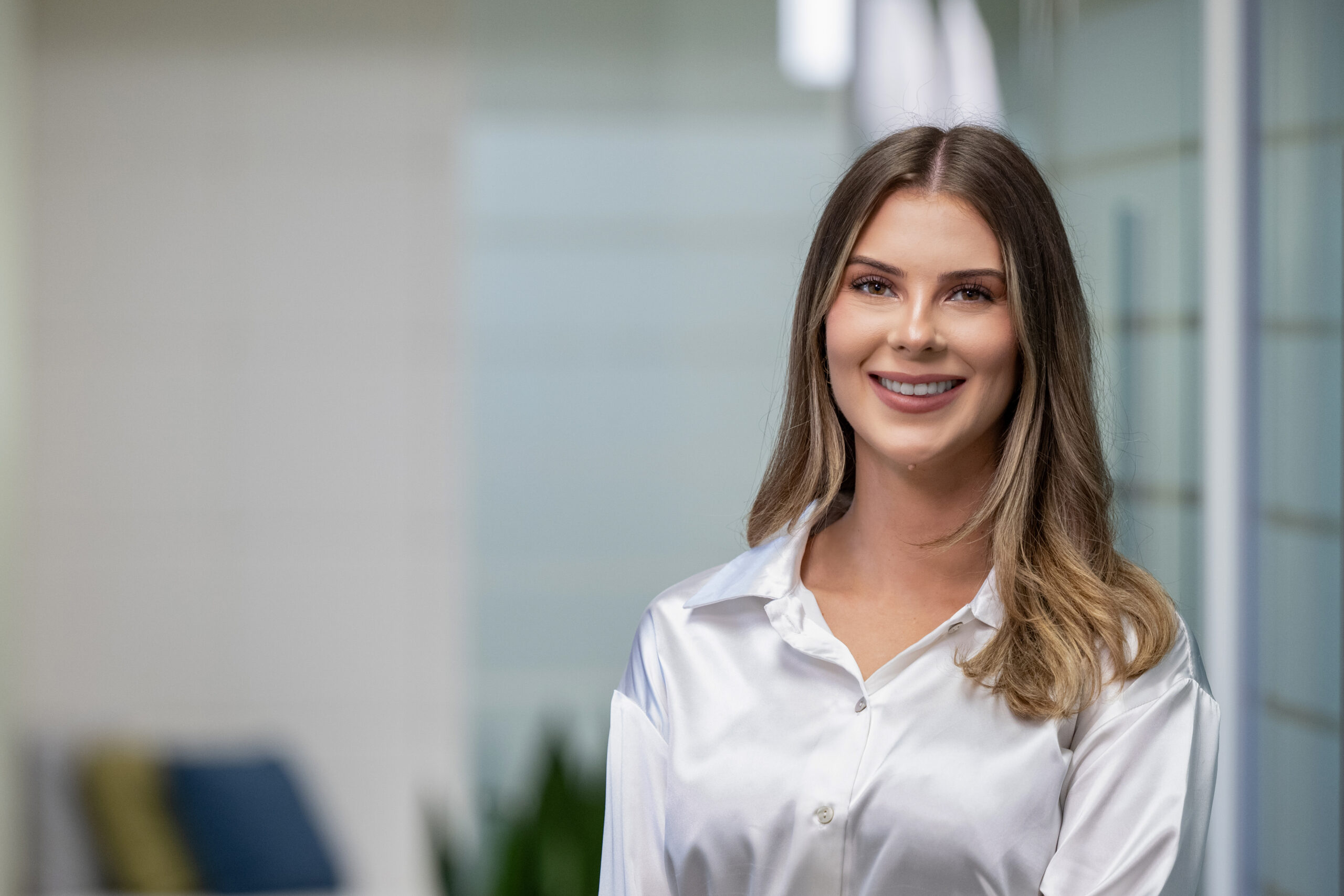 Education:
B.S. in Business Administration – California State University – East Bay
Experience:
Client Services Manager – Covelo Group
Client Services Associate – Financial Independence, Inc
Throughout her career, one thing has always stayed front and center for Kayla: people. During her years in client services within healthcare staffing and financial services, she has used her excellent people and office management skills to coordinate events, oversee calendars, and ensure that everyone has what they need to excel at their jobs. For Kayla, working at Sand Hill means an opportunity to help people invest their money responsibly to enrich their lives. She finds that delivering tangible outcomes for clients is one of the most satisfying aspects of the business.
As Executive Assistant, Kayla is a master at multi-tasking. From greeting clients when they visit our office to ordering office supplies, to assisting with marketing events, she frequently has her hands full. She enjoys projects that highlight our reputation and showcase our dedication to our clients. Her exposure to so many front- and back- office activities makes her a highly knowledgeable and adaptable member of our team.
While she may tell you that she's no Top Chef, Kayla enjoys honing her cooking and baking skills with her daughter. You may also find them in the great outdoors, particularly enjoying local beaches or on weekend getaways along the coast. Travel is one of her passions and she is already planning for her bucket list trips to the Amalfi coast and Greece one day.