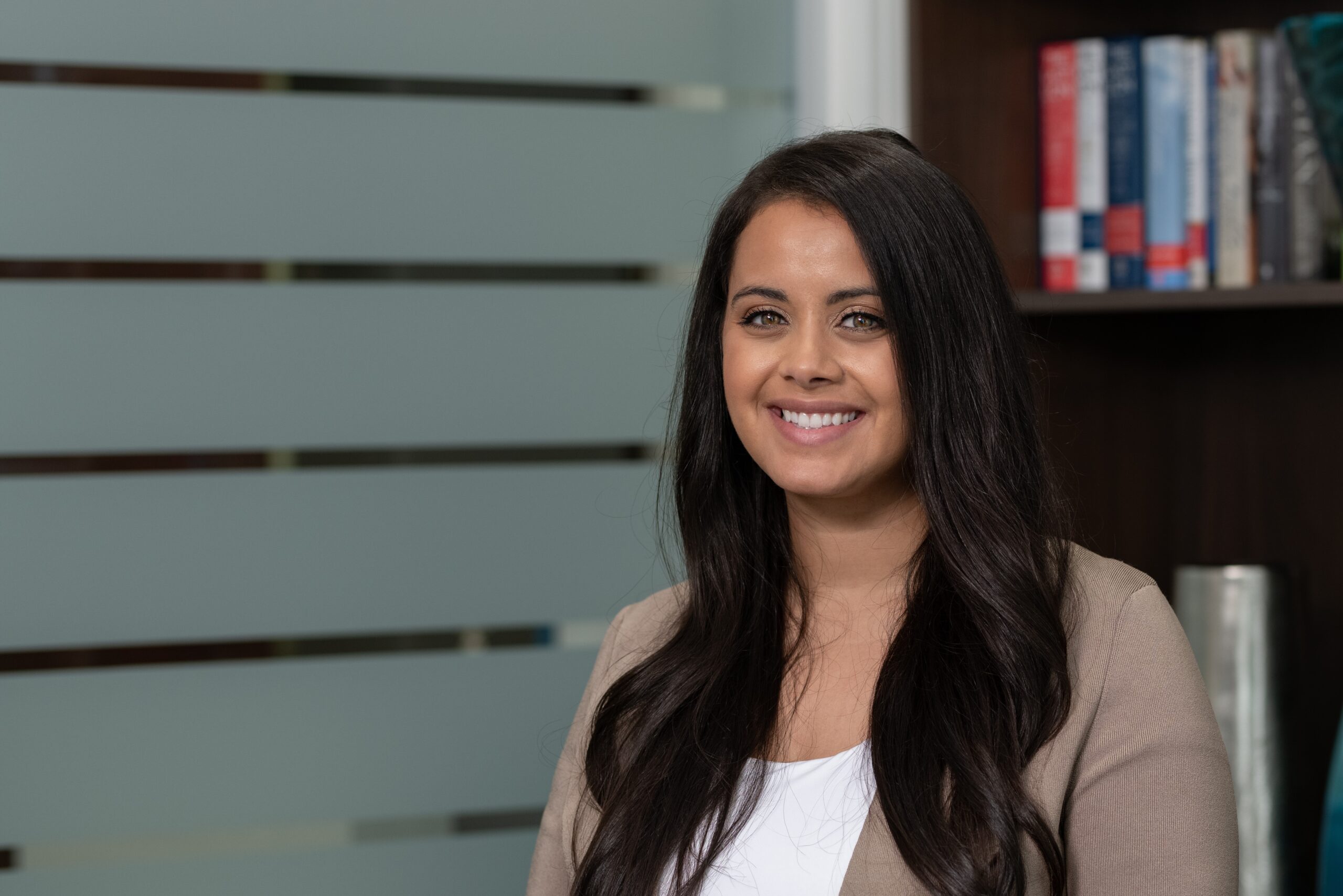 Certifications:
CERTIFIED FINANCIAL PLANNER™ Practitioner
Education:
B.A. in Mathematics - Ave Maria University
Experience:
Associate Wealth Advisor - Beacon Pointe Advisors
Miriam was on her way to earning a master's degree in education when she had an epiphany. After majoring in mathematics for her undergraduate degree, she was teaching math at a local high school and realized teaching wasn't the career for her. In addition to being good with numbers, she always knew she wanted to help people. She just needed to find the right path. The timing was right so she moved to California from her native Connecticut for a role in the Wealth Management industry – and the rest is history.
Miriam discovered she has a passion not just for investment management, but for working closely with clients as a Financial Planner here at Sand Hill. This allows her to be more hands on and provide meaningful guidance that makes a real difference in people's lives. She holds the Certified Financial PlannerTM designation and is particularly interested in estate planning. Miriam loves to explore the many ways that organizing and planning can help individuals and families optimize their tax strategies, build a legacy, and work to ensure that their future financial wishes are fulfilled as they envision. She was drawn to Sand Hill because of the women we have in leadership roles, which is unique in the Wealth Management industry.
In her free time, Miriam stays busy training for half marathons. Each year, her family members gather from around the country to catch up—and compete against each other. So far, their athletic adventures have taken them to Napa Valley and multiple Disney destinations. A huge Disney fan and a connoisseur of good food, the Disney Wine and Dine half marathon brought together all of Miriam's favorite things (and people).