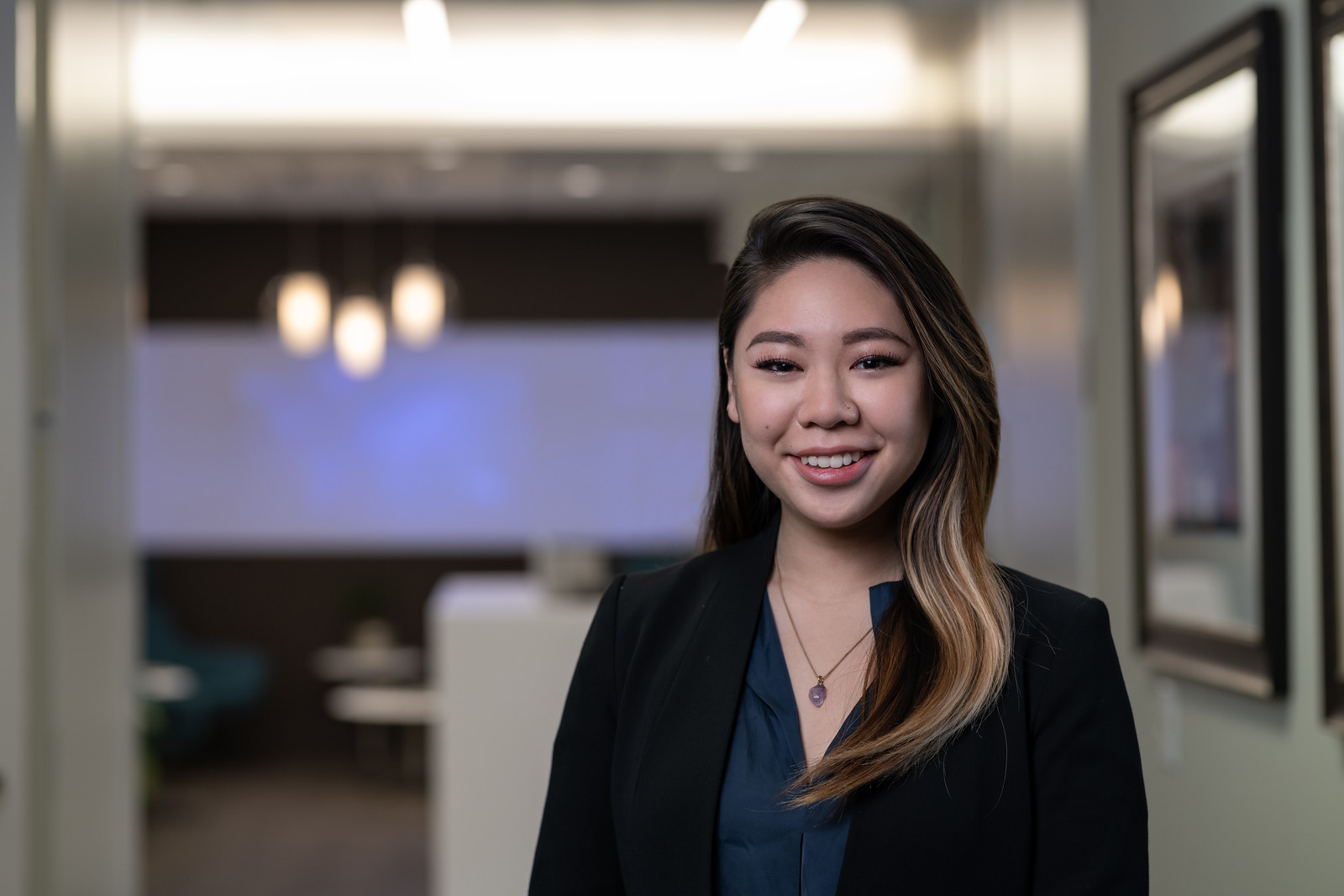 Certifications:
Bloomingdales Executive Development Program
Education:
B.A. in Interdisciplinary Studies - University of California, Berkeley
Experience:
Assistant Manager - Bloomingdales
Selena was drawn to the wealth management industry through a love of meeting new people, learning new things, and building relationships. She chose Sand Hill because we stand out in our field as a company that uniquely cares about our client experience and puts them first in everything we do.
Selena brings a strong client services background, excellent people skills, and office management expertise to her role as Operations Associate. She is always looking for new ways to make the business run more smoothly and build a better future for our firm, from improving workflows to learning new systems. A native of Hawaii, Selena grew up in a close-knit community—and she loves that Sand Hill provides the same sense of mutual care and support. Whether she's working with clients, supporting teammates on strategic initiatives, or honing her operational skills, Selena always gives 100%. She adds value to everything she does because she truly cares. We love that Selena is committed to supporting our clients and helping our company continue to grow.
When she's not busy making things better in the office, you'll find Selena hiking or exploring with her rescue pup, Nimbus, who moved with her from Hawaii. A dedicated animal lover, she's also an avid fiction and science fiction reader and even started a book club with her friends. And she loves going to live music events and enjoying the diversity the Bay Area has to offer.