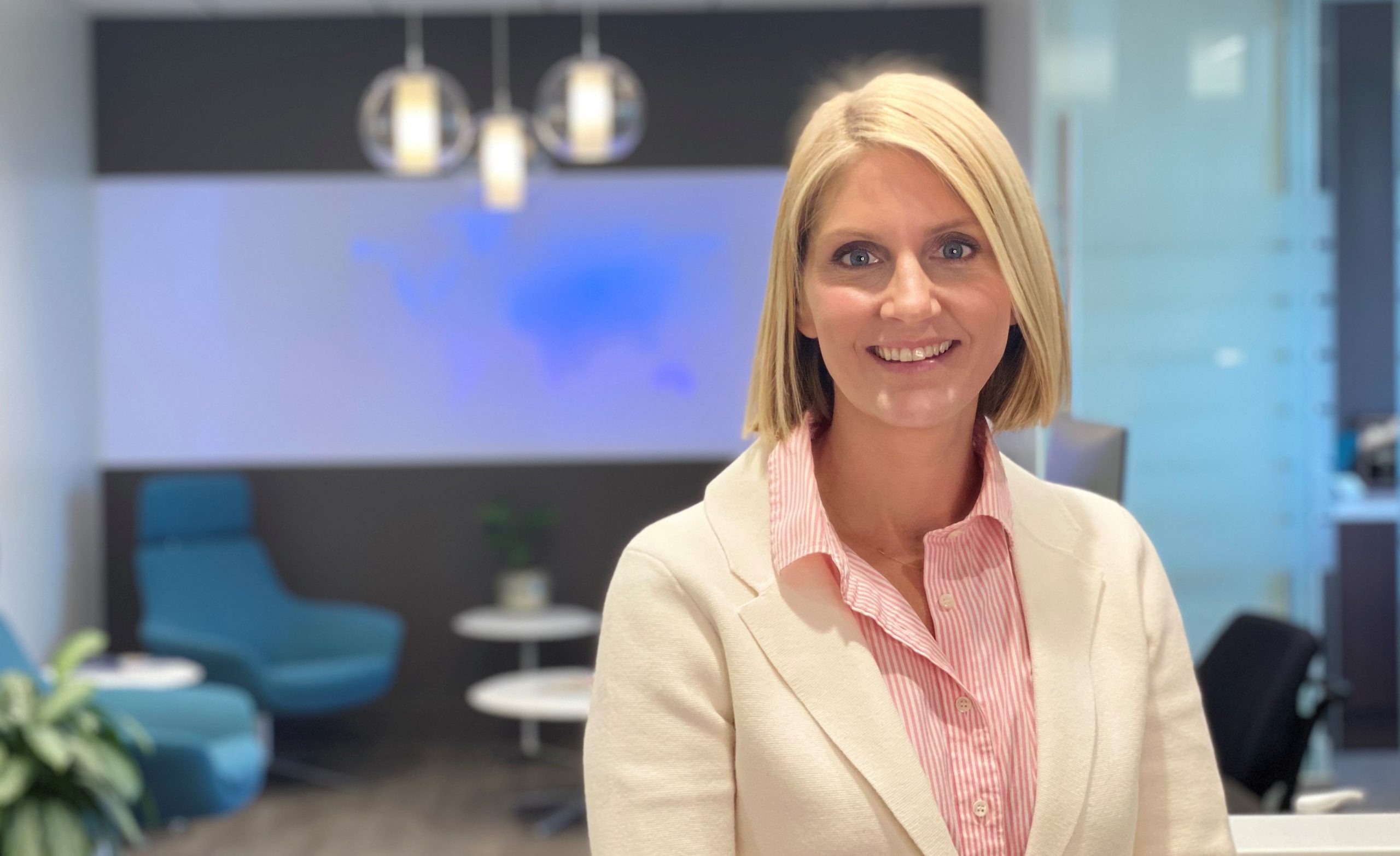 Certifications:
Series 65 Securities License
Education:
B.S. Economics – William Smith College
Experience:
Over 13 years of Wealth Management experience
Wealth Manager – Merrill Lynch
Professional Associations:
Member, Finance Committee – San Mateo County Historical Association
As a college athlete and a coach, Megan Breslin has always believed in the power of a team approach. From problem-solving for complicated lifestyles to helping quarterback clients' financial futures, she brings a wealth of resources to bear and a personalized touch to helping make sure her clients have the peace of mind they need to sleep well at night. She values building common goals with her clients, supported by the full discipline of the Sand Hill team.
Megan's career in wealth management actually began on a lacrosse field. While she was an economics major in college, personal finances were not something she learned about growing up. It was the father of one of her athletes that introduced her to the industry. Watching her mother and mother-in-law navigate the challenges of being widowed, Megan saw the monumental value-add of being ready to take on evolving life situations with confidence and preparation. And over the past 13 years as a wealth advisor, she has brought expertise, empathy, and an emphasis on education to every relationship.
Sports are still an integral part of Megan's personal life. As a mom of three, Megan stays busy coaching and cheering on her kids' teams, including baseball, softball, soccer, and lacrosse. She's also an avid fan and frequent attendee at Stanford athletics events where her husband works. In her free time, Megan is passionate about cooking and entertaining. She loves throwing a great dinner party! Her ability to make those connections and attend to every detail serve her guests and Sand Hill clients beautifully.